Little Bread Loaf is expanding! We are super excited to being our Little Bread Loaf delights to all our Eastern suburb Loaves from 14 November!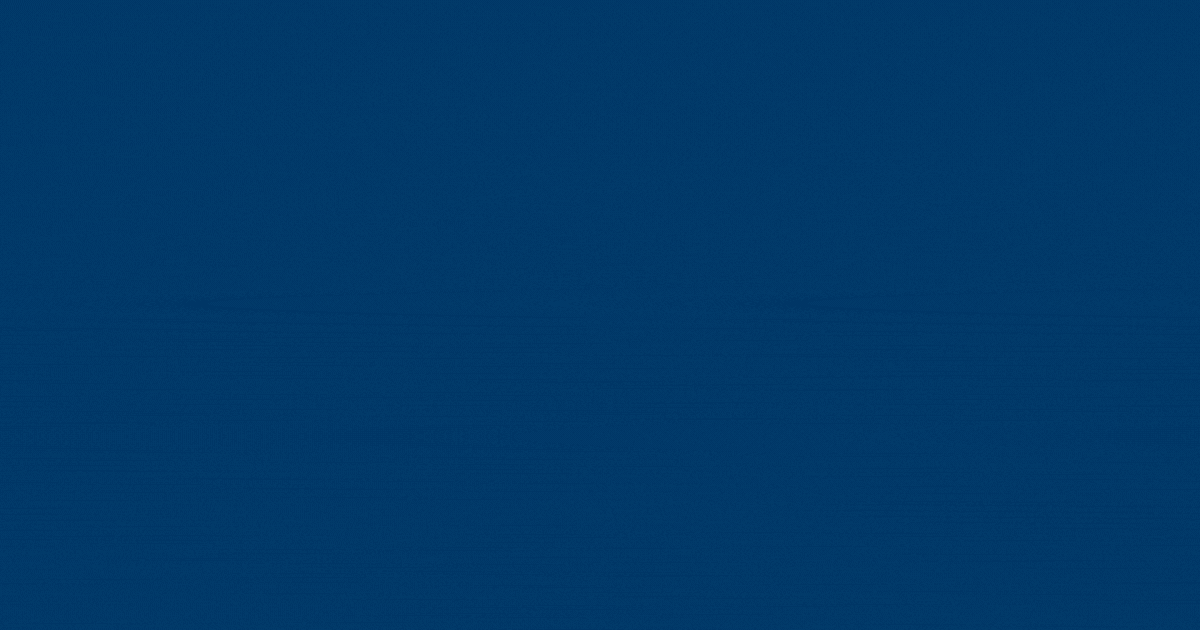 We will have all our Little Bread Loaf classics for all of Miramar to enjoy including:
🥯 Ready to eat bagels either plain, or toasted with toppings
🥨 Our crowd-favourite soft pretzels warmed and ready to go, you can even add on a delicious cheesy or chocolate fondue to dip into
☕ Delicious barista coffee to get your morning started right
Even better, come and visit us on our opening day and enjoy a FREE coffee with any purchase!
Bringing you the dirtiest donuts in town!
We are also excited to announce our partnership with Dirty Donuts as the only distributor in the Eastern suburbs!
With a delicious range of filled and unfilled donuts, you can count on Little Bread Loaf to provide your before work sugar fix or curb those mid-morning munchies! Come and try them for yourself every Thursday and Friday at Little Bread Loaf Miramar!
See you soon Loaves!
Join us on opening day!
⏰ Opening 14 November
📍 Unit 7/24 Southampton Road, Miramar
🕒 Tues, Wed, Thurs, Fri from 8 AM to 1 PM